SECTORAL COMMITTEES SET TO VET CHIEF OFFICERS
Speaker Hon Kevin Kinengo and members of the Assembly Liaison committee today finalized the preparations for the vetting process of the CECM for Education and the 26 Chief Officer's nominees. The Speaker confirmed receipt of all due diligence reports and assigned the said reports to the relevant committees.
The vetting interviews will be done on 30th and 31st January 2023. Thereafter the committees will retreat for report writing from Wednesday 1st February 2023 until Sunday 5th February 2023.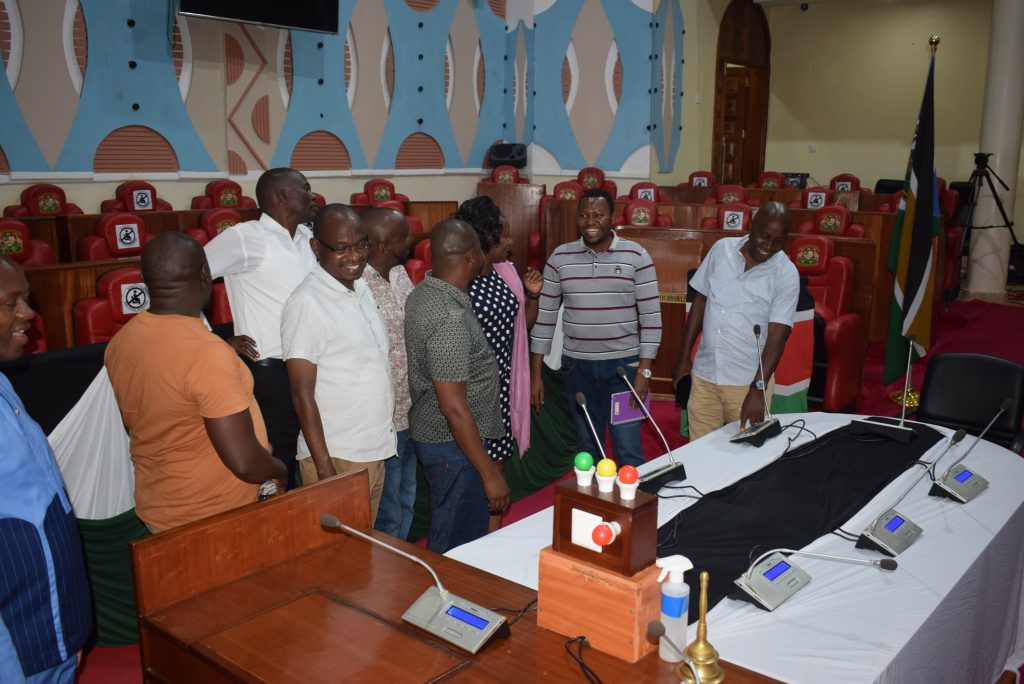 The House will then have special sittings on 6th and 7th February 2023 to debate the reports and make appropriate decisions.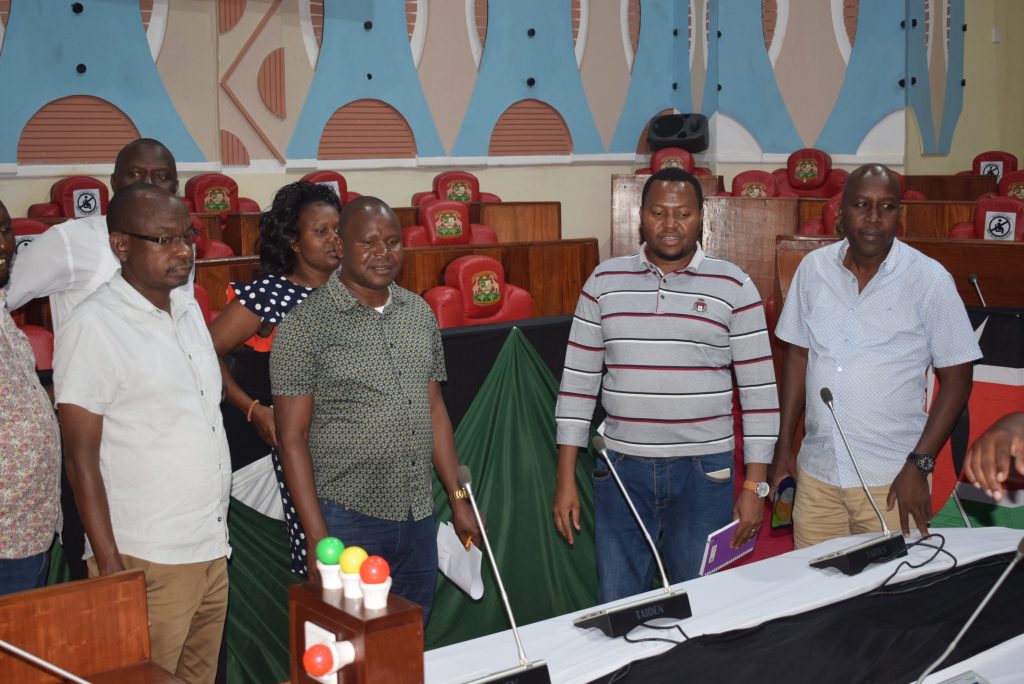 The vetting process will be transmitted live in assembly's youtube and facebook channel.